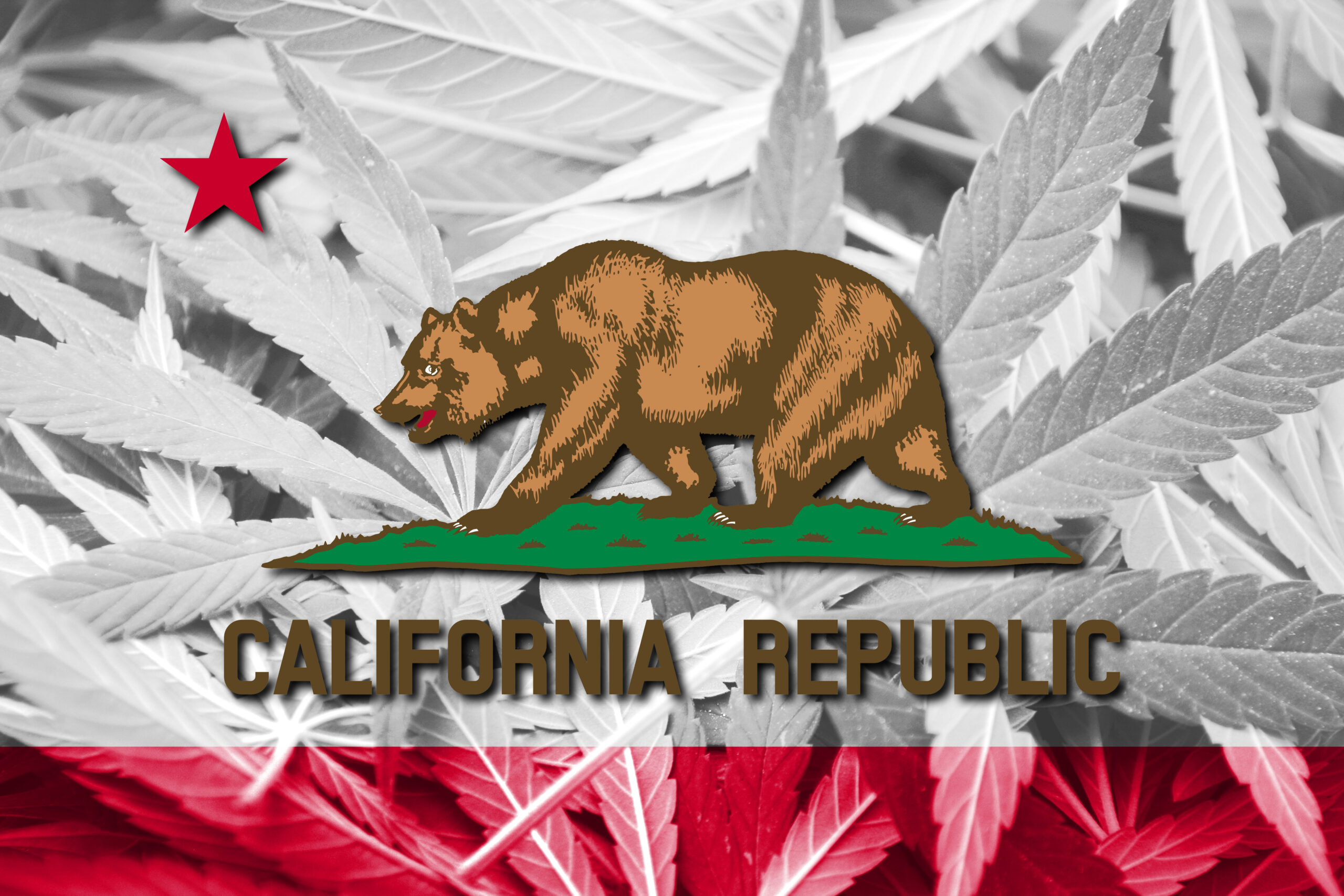 Discriminating Against California Workers for Off-Duty Cannabis Use Up In Smoke in 2024
The California Fair Employment & Housing Act ("FEHA") protects Californians from discrimination, retaliation, or harassment in employment. California Government Code §§ 12900 – 12996. Presently, FEHA protects California workers from discrimination, retaliation, and harassment based on a person's race, religious creed, color, national origin, ancestry, physical disability, mental disability, medical condition, genetic information, marital status, sex, gender, gender identity, gender expression, age, sexual orientation, or military and veteran status.
Beginning on January 1, 2024, California employers will not be able to discriminate against a person based on that person's off-duty cannabis use, except for pre-employment drug screening. California Government Code § 12954. Please note that this new law does not permit California workers to work high. California Government Code § 12954(b). Further, this law exempts California workers in the building and construction trades or for positions that require a federal government background investigation or security clearance per regulations issued by the United States Department of Defense according to Part 117 of Title 32 of the Code of Federal Regulations, or equivalent regulations applicable to other agencies. California Government Code §§ 12954(c), (d).