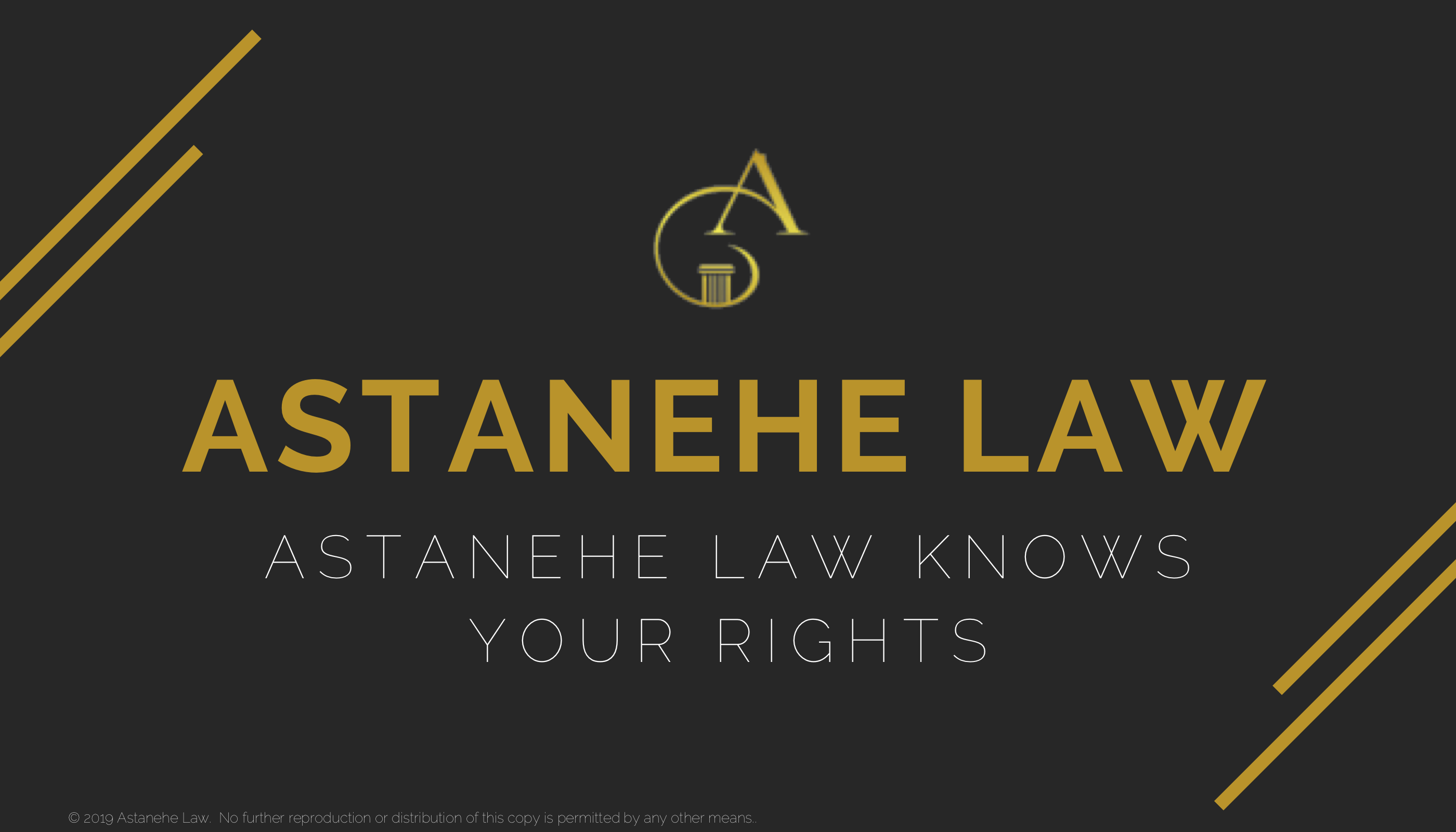 California law gives tenants recourse when landlords fail to repair their rental homes. In the landmark case, Green v. Superior Court, the California Supreme Court held that a warranty of habitability is implied in all residential rental agreements. Green v. Superior Court, 10 Cal. 3d 616 (1974) ("The implied warranty 'recognizes the realities of the modern urban landlord-tenant relationship and imposes upon the landlord the obligation to maintain leased dwellings in a habitable condition throughout the term of the lease.'"). The implied warranty of habitability cannot be waived. In California, tenants are guaranteed a habitable rental home.
Common Habitability Defects in California
In California, a unit is uninhabitable where it lacks:
Heat;
A functioning bathroom;
A functioning kitchen;
Operable appliances, including a stove and refrigerator;
Adequate waterproofing and is free from water intrusion;
Plumbing in good working order;
Weather protection;
Functioning gas power;
Hot or cold water;
Adequate ventilation;
Operable window and door locks;
Operable & maintained windows;
Well maintained floors & stairs;
Safe & proper electrical wiring;
Clean & sanitary common areas;
Adequate community trash facilities; or,
A locking mailbox for each unit.
Legally, a rental unit is uninhabitable where a defect exists that, "endangers the life, limb, health, property, safety, or welfare of the public or the occupants. Health & Safety Code § 17920.3. Legally actionable habitability defects must be substantial. Landlords are not required to ensure the unit is perfect or aesthetically pleasing and need only substantially comply with laws related to a tenant's health and safety.
What Every Tenant Should Do To Get Repairs
Landlords will not be held legally accountable for habitability defects of which they were unaware, or could not have reasonably discovered. Thus, a tenant facing habitability defects in their rental unit must complain, preferably in writing, to their landlord.
For tenants residing in housing owned by a government entity, such as a public housing authority, the tenant must comply with the Government Claims Act. Under this Act, the tenant must submit a timely notice of claim to the landlord. Failure to comply with the Act may bar the tenant from maintaining a lawsuit in court.
Once the landlord has notice of the habitability defect, the law provides an opportunity to cure. The tenant must give the landlord a reasonable time to remedy the defect.
Where repair defects exist, and the landlord refuses to make repairs, the tenant should obtain an inspection and inspection report form a local government agency tasked with enforcing health and safety and/or building codes. Following the inspection, the agency will issue a notice of violation, which creates an official record of the matter.
If the tenant lives in a city with rent control, the tenant may file a decrease in services petition at their local rent board. Upon finding in favor of the tenant, the landlord will decrease the tenant's monthly rent until the landlord completes repairs.
The tenant may also pay for repairs, and deduct the cost from their rent. The tenant should retain and provide proof of costs to the landlord.
Although some tenant organizations advise tenants to withhold rent for a landlord's failure to repair, Astanehe Law does not recommend this action since withholding rent makes the tenant susceptible to an unlawful detainer action. Defending an unlawful detainer action is not only risky, but it is also expensive to litigate, and the tenant can recover additional money damages. If you are considering this option, please speak with a tenant attorney before withholding rent.
Sue the Landlord: Money Damages for Landlord's Failure to Repair
Where a landlord fails to repair known habitability defects, a tenant may initiate an affirmative lawsuit against the landlord. Here, the tenant may recover return of rent, emotional distress damages, discomfort and annoyance, and punitive damages. Under select circumstances, the landlord may also have to pay for the tenant's attorney fees.
If the habitability defects are severe and create a substantial interference with the use and enjoyment of the rental unit, the tenant may be forced to vacate. This is known as a constructive eviction. Here, the tenant may also recover their moving costs, additional emotional distress, and annoyance and discomfort damages.
Astanehe Law Knows Failure to Repair
Michael M. Astanehe possesses a zeal for helping tenants bring claims against their landlords. Mr. Astanehe is an aggressive litigator with several years of civil litigation and arbitration experience. He is willing to take your tenant rights case to trial, if necessary. This ferocity ensures that Astanehe Law will obtain the highest recovery possible for each client.
Litigation is stressful. To that end, Mr. Astanehe provides each client with comprehensive legal service so that they remain fully informed and comfortable throughout the process. Astanehe Law strives to make litigation as stress-free as possible.
With Astanehe Law on your side, you are poised to obtain the maximum recovery possible. Call today for your free consultation!