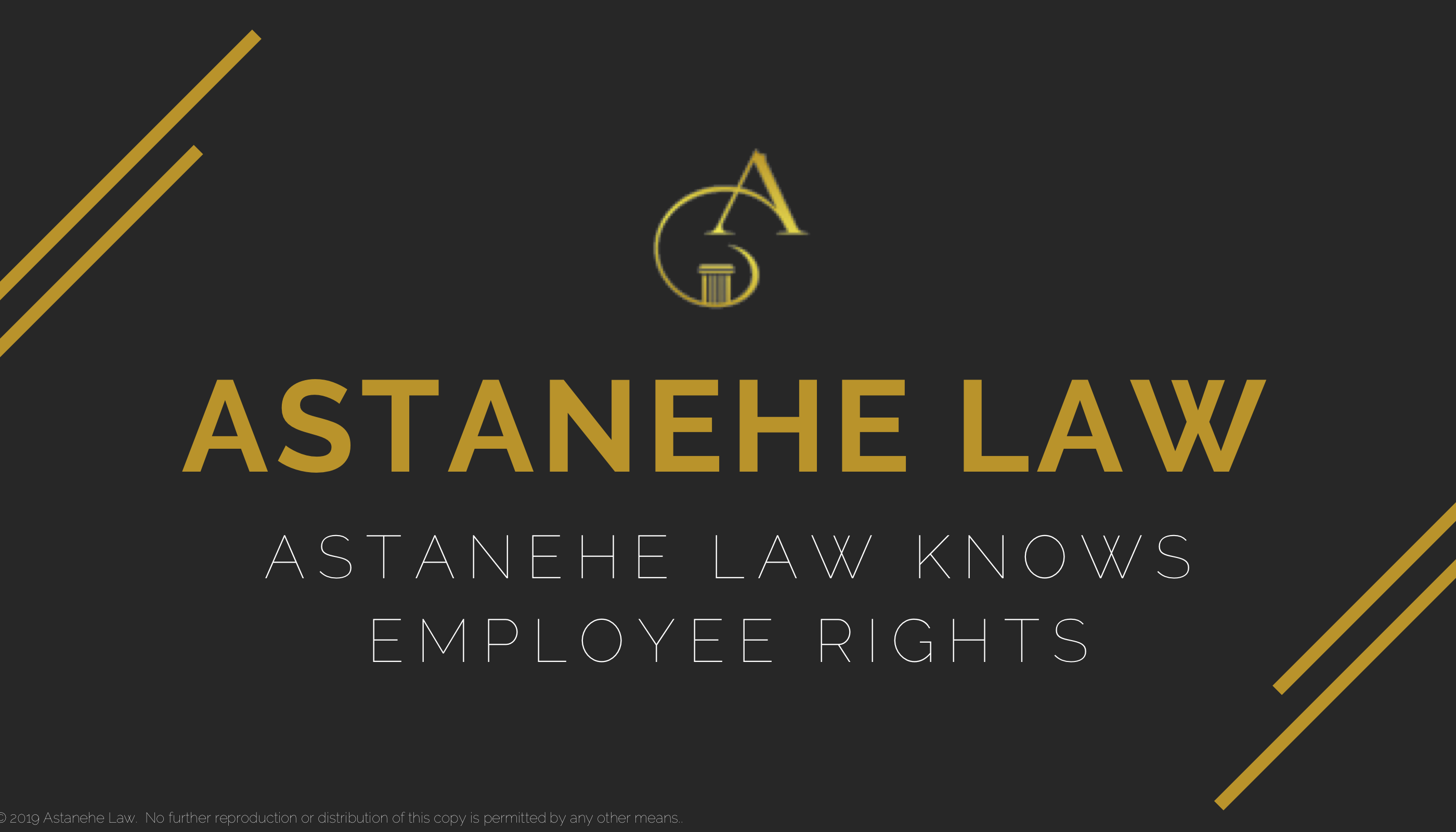 Astanehe Law is a San Francisco Bay Area community member, not just a San Francisco Bay Area law firm. We're deeply committed to positively impacting the San Francisco Bay Area community through robust pro bono efforts.

As part of honoring our core principle of being an engaged and honorable community member, we put our skills to use positively impacting the community through our pro bono work. Astanehe Law volunteers at various local legal outreach programs and incorporates pro bono representation of low-income clients into its practice.  By doing this, the firm works to promote the rule of law, strengthen civil society, and increase access to justice.  
Our pro bono endeavors focus on defending unlawful detainer actions, civil rights matters, and probate, wills, and trusts representation.  We treat our pro bono cases like any other case. We do not limit our hours spent on pro bono work and are always open to taking on pro bono opportunities.