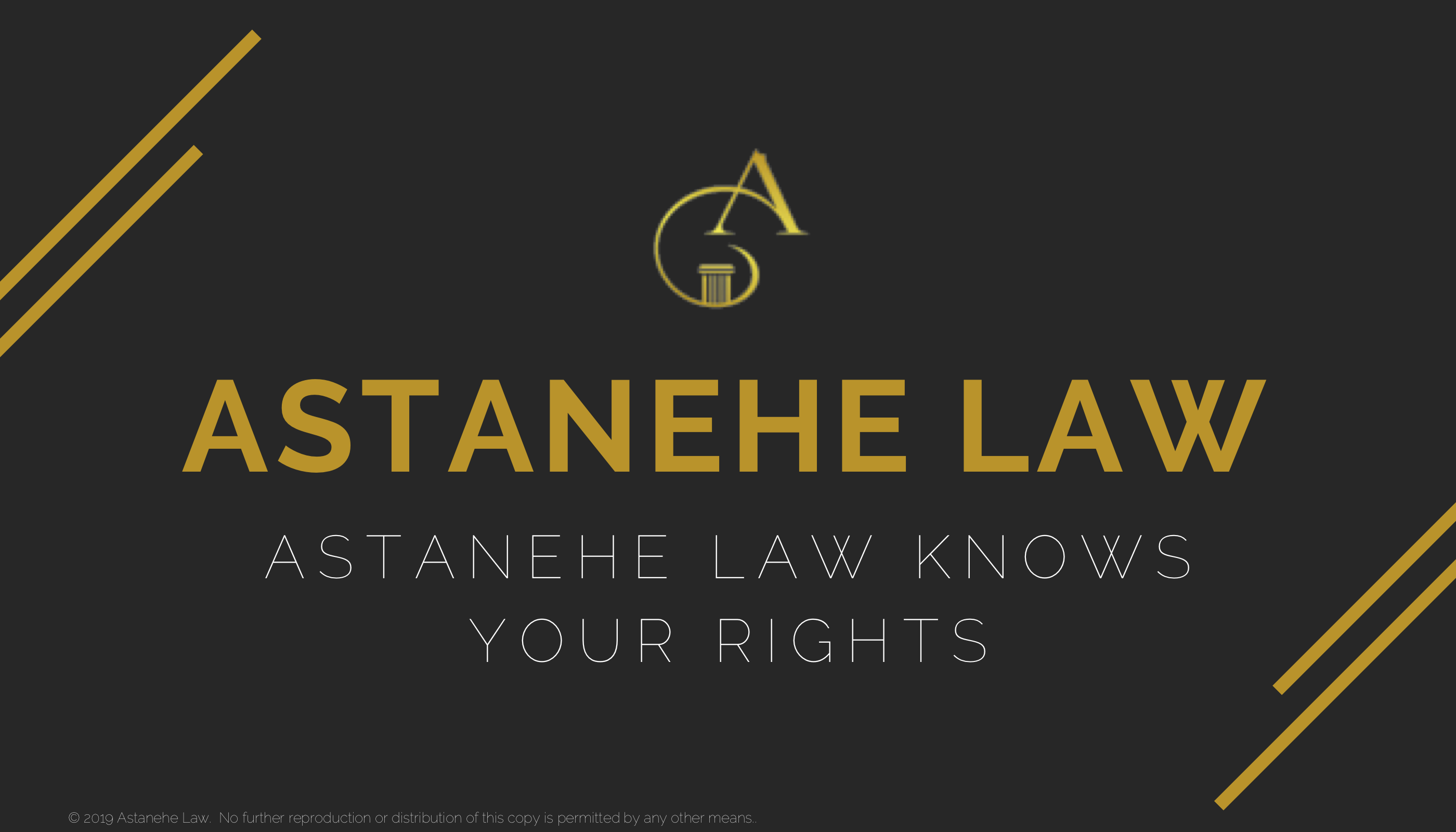 California Rent Control protects millions of California tenants by extending rent control and just cause for eviction protections throughout the state. Tenants in covered units have several protections and can file a lawsuit where a landlord breaks the law or wrongfully evicts tenants from their homes.
California Rent Control
Under the statewide California Rent Control law, a landlord may only increase the rent the lower of either 5% plus inflation, or 10% per year. Landlords may only increase rent twice during any twelve months. If your building has not been built within the last fifteen years, California Rent Control may protect your tenancy.
Tenants Not Covered by California Rent Control
California Rent Control does not cover tenants in the following units:
Tenants in a building built within the last 15 years;
Tenants in affordable housing;
Dorms constructed & maintained by a school or university;
Tenants whose rent is subject to rent control set by a public entity;
Tenants on property that is alienable & separate from any other dwelling where the landlord is not a real estate investment trust, corporation, or limited liability company; or,
Tenants in a duplex where the owner lives in one of the units at the beginning and at termination.
Please note that for the single-family home and condominium exception to apply, the landlord must disclose that the unit is exempt from California Rent Control in the lease. For tenancies existing before July 1, 2020, the landlord need only provide disclosure of the exemption in writing on or before August 1, 2020.
Unlawful Rent Increases Under California Rent Control
Rent increases that violate California Rent Control are unlawful and void. If your landlord is attempting to increase your rent to an amount that is greater than allowed under California Rent Control, contact Astanehe Law for assistance. You will not need ever to pay the amount.
If you discover that you have paid any amount of unlawfully increased rent, contact Astanehe Law immediately to discover how you can recover the unlawfully collected rent.
California Rent Control's Just Cause for Eviction Protections
California Rent Control's just cause of eviction protections apply where the tenant has resided in the unit for twelve months. If a new adult tenant moves into the unit, then all of the tenants must live in the unit for twelve months or, at least one of the tenants must have lived at the property for at least twenty-four months for the just cause protections to apply.
Under California Rent Control, a landlord may only evict a tenant for one of the following just cause reasons:
Nonpayment of rent;
A major breach of the lease;
Creating a nuisance;
Destroying the property;
Refusing to sign a new similar written lease;
Criminal activity on the property;
Unlawfully subletting or assigning the property;
Refusing the landlord's lawful entry requests;
Committing waste in violation of the lease;
A live-in employee's failure to vacate after termination as an employee;
A tenant's failure to vacate after receiving a valid termination of tenancy notice;
An owner or relative move-in;
An Ellis Act eviction;
A government order to vacate; and,
A demolition eviction or substantial remodeling eviction.
For no-fault evictions, the landlord must pay the tenant relocation assistance equal to one months rent.
California Rent Control's eviction protections to not apply to units:
Housing built within the previous 15 years;
Units in single room occupancy (SRO) hotels;
Nonprofit hospitals, religious facilities, extended care facilities, elderly homes, and dorms owned & operated by a school or university;
Units where the tenant shares bathroom or kitchen facilities with the owner, who lives in the unit as their principal residence;
Single-family owner-occupied residences, including a unit in which the owner-occupant rents no more than 2 units or bedrooms, including an ADU;
Duplexes in which the owner occupied one of the units as a principal residence at the beginning of the tenancy, so long as the owner remains;
Residential real property that is alienable and separate from the title to any other dwelling unit where the landlord is not a real estate investment trust, corporation, or a limited liability company; and,
Affordable housing.
Wrongful Eviction Under California Rent Control
California Rent Control protects tenants from wrongful eviction by preventing landlords from imposing drastic rent increases, that leave a tenant without any other option but to vacate, or from serving termination of tenancy notices. A wrongful eviction has occurred where at tenant vacated his or her unit due to an unlawful termination of tenancy notice or rent increase in violation of California Rent Control. If you have vacated your home due to your landlord's violation of California Rent Control, contact Astanehe Law to discover your rights and discuss your options. You have been damaged and have the right to recover in court.
Often, landlords seek to force tenants out of their homes in violation of rent control laws, including through harassment or refusing to make repairs. Tenants covered by California Rent Control who are forced to vacate their homes due to these circumstances have a claim for wrongful eviction in violation of California Rent Control. If this situation sounds familiar, contact Astanehe Law to discuss your options for your landlord's violation of California Rent Control.
Money Damages for California Rent Control Violation Wrongful Eviction Lawsuit
Tenants wrongfully evicted in violation of California Rent Control have a right to recover for the loss of their protected rental unit. Additionally, they can recover for their landlord's failure to pay the required relocation assistance. If the tenant paid rent above the rent allowed under California Rent Control, they could recover for the overpaid rent.
No Upfront Cost for California Rent Control Wrongful Eviction Lawsuit
You will not owe Astanehe Law a penny until after you obtain a successful settlement or judgment. Astanehe Law offers contingency representation which means there is no upfront cost in securing legal representation.
Astanehe Law Knows Wrongful Evictions
Michael M. Astanehe possesses a zeal for helping tenants bring claims against their landlord. Mr. Astanehe is an aggressive litigator with several years of civil litigation experience. He is willing to take your case to trial, if necessary. This ferocity ensures that Astanehe Law will obtain the highest recovery possible for each client.
Litigation is stressful. To that end, Mr. Astanehe provides each client with comprehensive legal service so that they remain fully informed and comfortable throughout the process. Astanehe Law strives to make litigation as stress-free as possible.
With Astanehe Law on your side, you are poised to obtain the maximum recovery possible. Call today for your free consultation! Astanehe Law knows tenant rights!