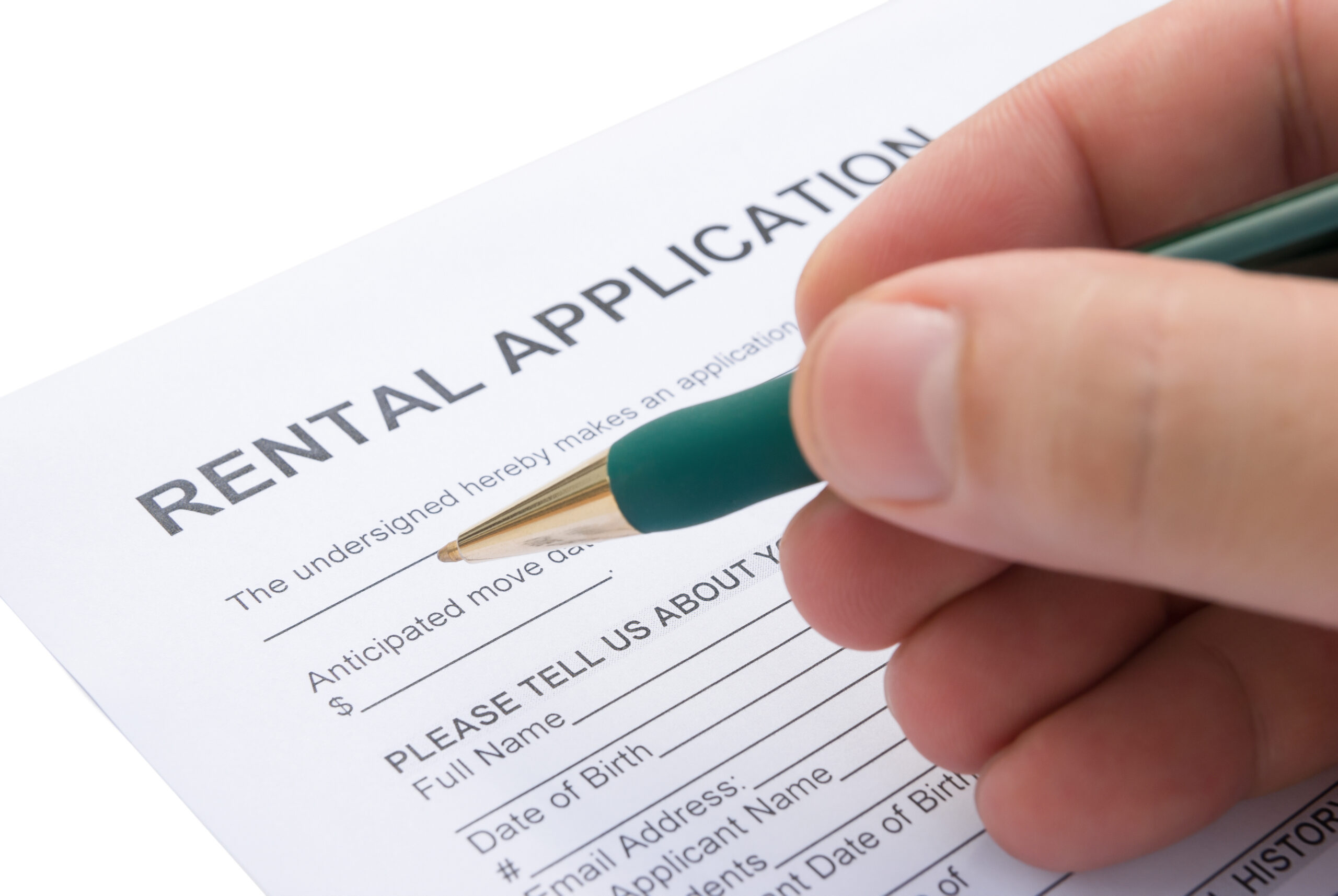 California Applicants May Lower Application Screening Fees Through Reusable Tenant Screening Reports
When searching for housing, California tenants applying for new rental housing are accustomed to paying application screening fees.  These fees range from $10 to $100, making applying to multiple listings an expensive endeavor.  Until now, applicants had little recourse but to incur the charges or apply selectively.  However, applicant screening fees will change in 2023 as California looks to reduce the cost of finding a new home for renters.
California Civil Code section 1950.1 seeks to limit application screening fees by creating a single-fee reusable tenant screening report that California tenants may use when applying for multiple rental units.  California Civil Code § 1950.1. The reusable tenant screening report must include the applicant's name, contact information, employment verification, last known address, and eviction history.  California Civil Code § 1950.1(a).  Reusable tenant screening reports are valid only when prepared within the previous thirty (30) days.  California Civil Code § 1950.1(e)(6).
California landlords are not required to accept reusable tenant screening reports, but if they do the landlord may not charge a separate application screening fee.  California Civil Code §§ 1950.1(c), (d), (h).