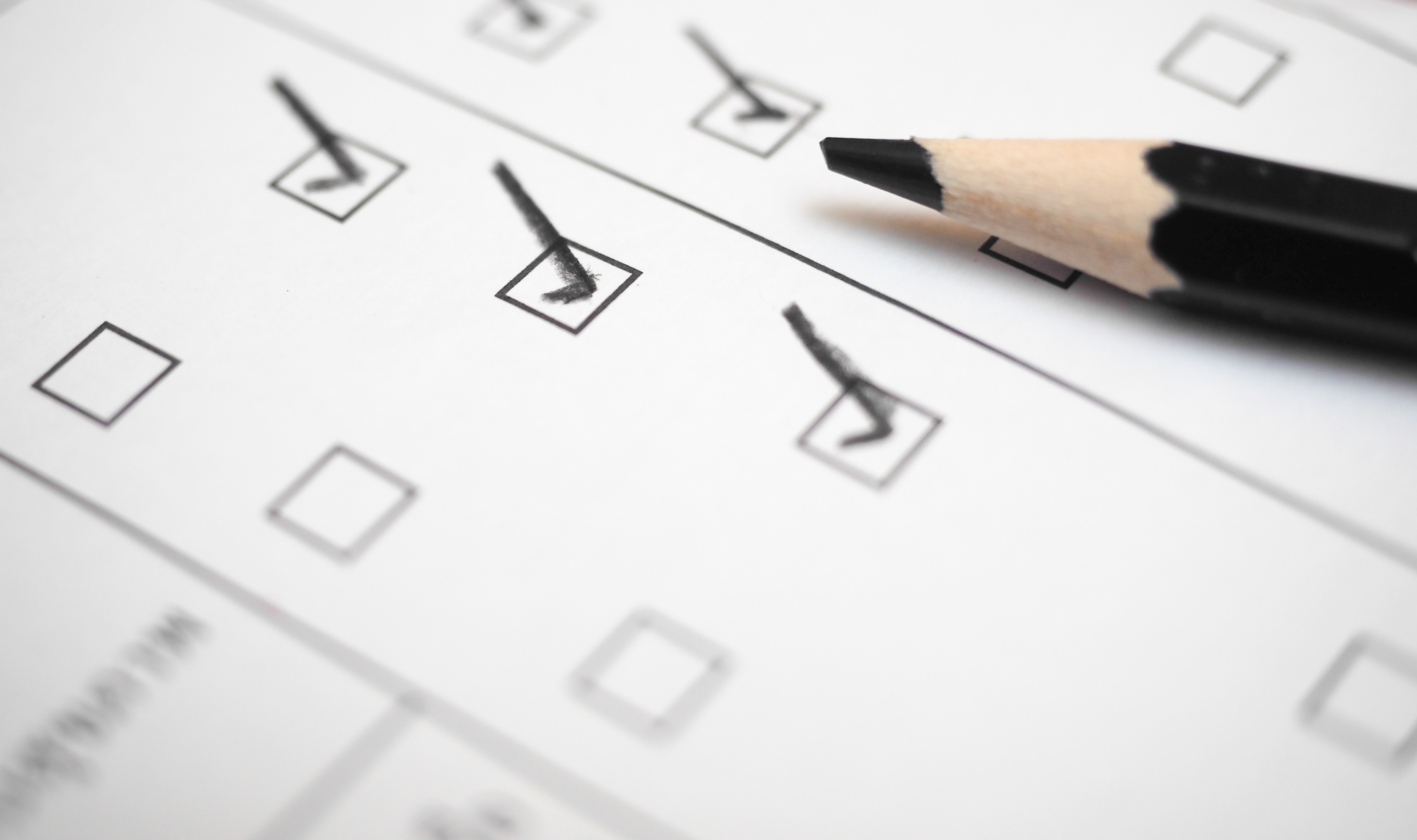 What You Need to Know When Looking for Job with A Criminal Record
Recognizing that mass incarceration has left millions of people with criminal records unable to secure employment, several states, counties, and cities have passed Ban the Box Laws throughout the country.  These laws seek to remove the stigma associated with previous convictions and give all applicants a fair chance at securing employment by making the unlawful consideration of criminal history an unlawful employment practice.  If you have a criminal record, continue reading to learn some of the information you need to know as you look for employment.
Ban the Box: Employers Cannot Inquire About Criminal Records on the Application or During Pre-Offer Interviews
Finding a job starts with filling out an application. Employers use written applications to screen potential candidates from applicants they do not wish to hire. Traditionally, employers included written questions inquiring about applicants' criminal records, which was used to disqualify applicants from consideration for the job. Now, employers with at least five employees are prohibited from asking about applicants' criminal history before making a conditional offer for employment. Potential employers cannot include a question on written applications asking if you have ever been convicted of a felony or other crime. Further, potential employers cannot ask about your criminal history during the interview if you have not received a conditional offer of employment.
San Francisco Ban the Box Provides Strong Penalties for Violations
The San Francisco Ban the Box Law provides penalties for violations. Under the San Francisco Ban the Box Law, an employee or applicant can recover a penalty of $500 to each employee for each day the violation occurred. Additionally, the San Francisco Ban the Box Law awards attorney fees and court costs where the applicant or employee prevails in a lawsuit.
You Can Respond to an Employer's Notice of Rejection due to Criminal Record
Under the California Ban the Box law, employers must provide initially denied applicants with criminal records with a written Notice of rejection. The Notice must also include a copy of the conviction report utilized in making the denial and an explanation of your right to respond to the notice of rejection. The employer must also provide a deadline to respond.
You Have the Right to Review the Criminal History Report
Employers hire private companies to provide a criminal history background check. These private companies are not perfect and often make mistakes. Unfortunately, these mistakes can cost an otherwise qualified candidate prospective employment. Under the California Ban the Box Law, the employer must provide a copy of the criminal history report along with any notice of disqualifying conviction. If your prospective employer fails to provide the report to you, request a copy of the criminal history report in writing. Make sure to review the report before formally responding.
Federal Ban the Box Law is Now the Law of the Land
On December 20, 2019, President Trump signed a robust federal Ban the Box Law into law as part of the 2020 National Defense Authorization Act, which prohibits the federal government and its contractors from asking about applicant or employee criminal history prior to the extension of a conditional offer of employment. Positions in law enforcement and involving access to classified or national security information are exempted from the law. Over 700,000 people with an arrest or conviction record now have a fairer chance at securing employment at the federal level. Unfortunately, the law will not take effect for two years. For more information about California's Ban the Box Law, click here. If your employer or prospective employer has denied your Ban the Box law rights, contact Astanehe Law immediately for your legal information call.  You have rights and Astanehe Law may be able to assist you.  Call us at (415) 226-7170 or email us at contact@astanehelaw.com.  Astanehe Law Knows Employee Rights.