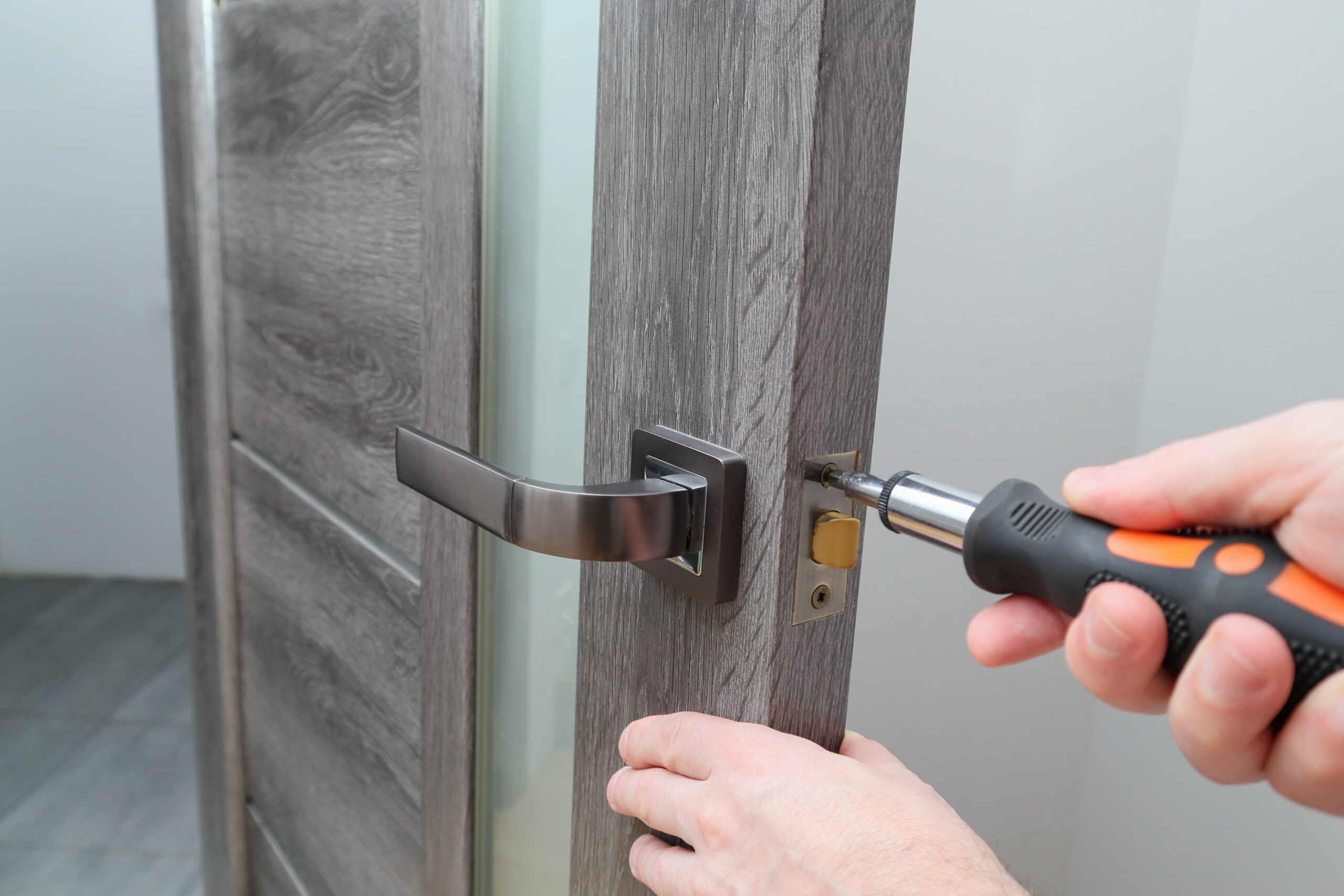 Can My Landlord Change the Locks on My Unit?
Can My Landlord Change the Locks on My Unit?
Landlords can never change the locks to a California tenant's rental unit during their lawful tenancy. California Civil Code § 789.3. The law is clear: California tenants are protected from "self-help" remedies, including illegal lockouts.  Spinks v. Equity Residential Briarwood Apts., 171 Cal. App. 4th 1004, 1038 (2009). This protection arises from California tenants', "right to exclude anyone, including the landlord."  People v. Thompson, 43 Cal. App. 4th 1265, 1270 (1996).
Tenants are not trespassers, even tenants in breach of their lease, violating the law, or unlawfully holding over property. Therefore, the landlord cannot change the locks to remove them from the property. Rather, to remove a California tenant, the landlord must avail themselves of the proper legal process: an eviction lawsuit.  Glass v. Najafi, 78 Cal. App. 4th 45, 48-49 (2000).
What Other Forms of Self-Help Removal Does California Law Prohibit?
In addition to the prohibition on changing the locks, California landlords may not violently break into a California tenant's home to remove them, peacefully enter a tenant's home, and then begin to terrorize or engage in menacing or forceful conduct against the California tenant, break a padlock to enter the rental unit, using a pass key to enter the rental unit, or using fake court papers or court papers obtained via deception to trick the sheriff into removing a California tenant from their home.
What Can I Do After My Landlord Changes the Locks on My Unit?
Landlords that change the locks to their California tenants' homes violate California law. A California tenant removed from their home via illegal lockout may seek restoration.  Jordan v. Talbot, 55 Cal. 2d 597, 601 (1961).  This includes calling a locksmith to change the locks, calling the police to order the landlord off the premises, initiating a legal proceeding against the landlord to recover possession of the rental unit along with related damages such as temporary housing costs, increased food costs, and increased transportation costs related to the illegal lockout, or breaking into the home (it is never illegal for a California tenant to break into their home).  San Francisco & Suburban Home Bldg. Soc. v. Leonard, 17 Cal. App. 254, 266-67 (1911).  California tenants fearing an illegal lockout should be sure to always carry their identification card, drivers' license, or other document evidencing their current address.  The document is critical in securing restoration to the California tenant's home.  Additionally, the California tenant may obtain statutory damages of up to $600.  Cyrus v. Haveson, 65 Cal. App. 3d 306, 316-17 (1976). The California tenant also likely has a wrongful eviction claim against their (former) landlord.  Richardson v. Pridmore, 97 Cal. App. 2d 124, 130 (1950).  Additionally, the California tenant also likely has a claim for breach of the implied covenant of quiet enjoyment where their landlord removes furniture and changes the locks.  Ginsberg v. Gamson, 205 Cal. App. 4th 873, 897 (2012).
Additionally, the landlord faces potential criminal exposure for the illegal lockout under Penal Code sections 418 (forcible entry), 594 (malicious mischief), and 602.5 (unauthorized entry).  This means an abusive landlord could face jail time for their bad faith entries into a California tenant's home!
As previously stated, the California tenant can likely quickly regain access to their home by calling the police and obtaining a locksmith's services. However, even where the California tenant regains possession, they may still have a claim for damages related to their landlord changing the locks.