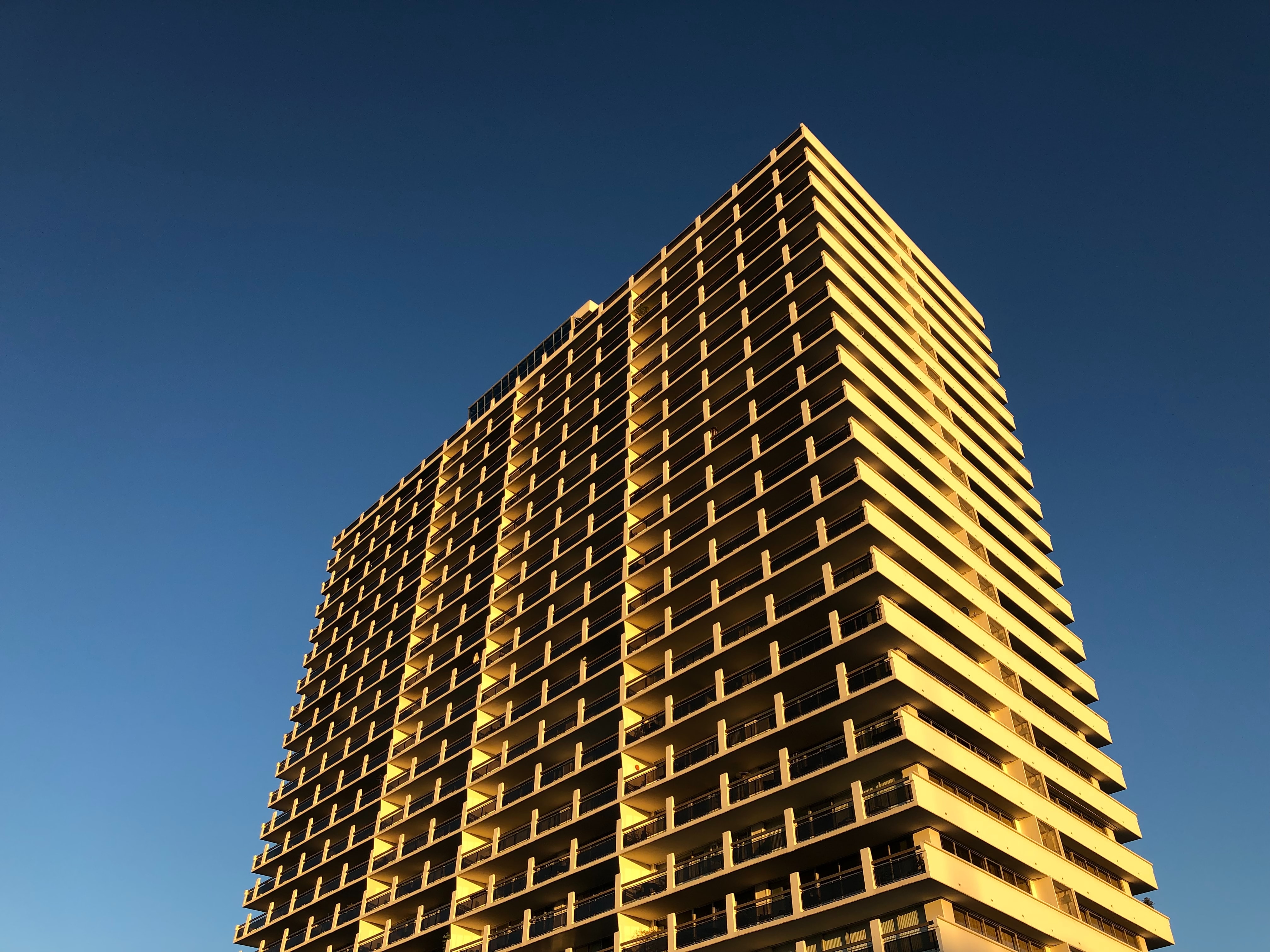 Oakland Landlords May Not Ask Tenants About Criminal Records on Applications
Beginning in 2020, Oakland tenants do not have to disclose criminal records on initial applications. The Oakland Fair Chance Housing Ordinance, also referred to as the Oakland Ban the Box housing law prohibits Oakland landlords from considering criminal record information and conducting criminal background checks at the initial rental application stage. Oakland's new Fair Chance Housing Ordinance, codified at Oakland Municipal Code Chapter 8.25, Article I, seeks to remove the stigma associated with criminal records and give Oakland tenants a fair chance at renting a home.
Can Oakland Landlords Inquire into Criminal Records on Applications?
No. Oakland's Fair Chance Housing Ordinance prohibits landlords from asking any questions or requesting information related to a tenant's criminal record on an initial rental application.
Have you ever been convicted of or pled no contest or guilty to a felony?
Prohibited Rental Application Question
Additionally, the Oakland Fair Chance Housing Act protest Oakland tenants by limiting the method and manner a landlord can consider criminal records. Read more here.
Recently Complete an Application Asking About Criminal Records?
Your Ban the Box Rights Were Violated.
Get Legal Assistance Now!
Email Us
Call Us
What Happens Where a Landlord Requests an Oakland Tenant's Criminal Record on a Rental Application?
An Oakland landlord who asks for criminal record information on an initial rental application violates Oakland law and is liable for damages. An aggrieved applicant can recover three-times their actual damages, such as costs associated with submitting the application and emotional distress damages, or one months' rent for the unit, or the HUD FMV for a comparable rental unit. Oakland tenants and applicants can also obtain a punitive damage award. Additionally, the landlord must pay the aggrieved Oakland tenant or applicant's court costs and attorney fees.
Which Units Are Not Covered by the Oakland Fair Chance Housing Ordinance?
Certain units are not covered under the Oakland Fair Chance Housing Ordinance, including:
• Single-family homes where the owner occupies the home as their principal residence;
• Rental properties with three or fewer units, where the owner occupies one unit as their principal residence;
• A rental unit previously occupied by the owner, where the owner maintains a right to return in a written lease agreement with the tenant;
• Tenants renting parts of the unit to subtenants or co-tenants provided they will remain in the unit;
• Tenancies receiving tenant-based vouchers, such as the Section 8 program; and,
• Units subject to affordability and related requirements, such as the State Density Bonus Law.
No Upfront Costs for Oakland Fair Chance Housing Act Lawsuit
Astanehe Law handles California Ban the Box claims, including Oakland Fair Chance Housing Ordinance claims, on a contingency basis. This means that applicants who were asked about their criminal record on an Oakland rental application can pursue their claims without having to pay an upfront flat fee or exorbitant billable rate.
Astanehe Law Knows Oakland Fair Chance Housing Law
Astanehe Law, California's leading tenants' rights law firm, has significant Ban the Box experience. If you recently completed an application requesting information pertaining to your criminal record, your rights were violated, and you have a claim. Astanehe Law will fight for you.
Litigation is stressful. To that end, Astanehe Law provides each client with comprehensive legal service so that they remain fully informed and comfortable throughout the process. Astanehe Law is a full-service law firm committed to fiercely litigating injustice on behalf of its clients.
If you have any questions about the Oakland Fair Chane Housing Ordinance, Oakland Rent Control, the Oakland Rent Ordinance, California Rent Control (AB 1482), or to discuss your rights and options, contact Astanehe Law to speak with an experienced tenant attorney.
Visit BantheBox.net for more information