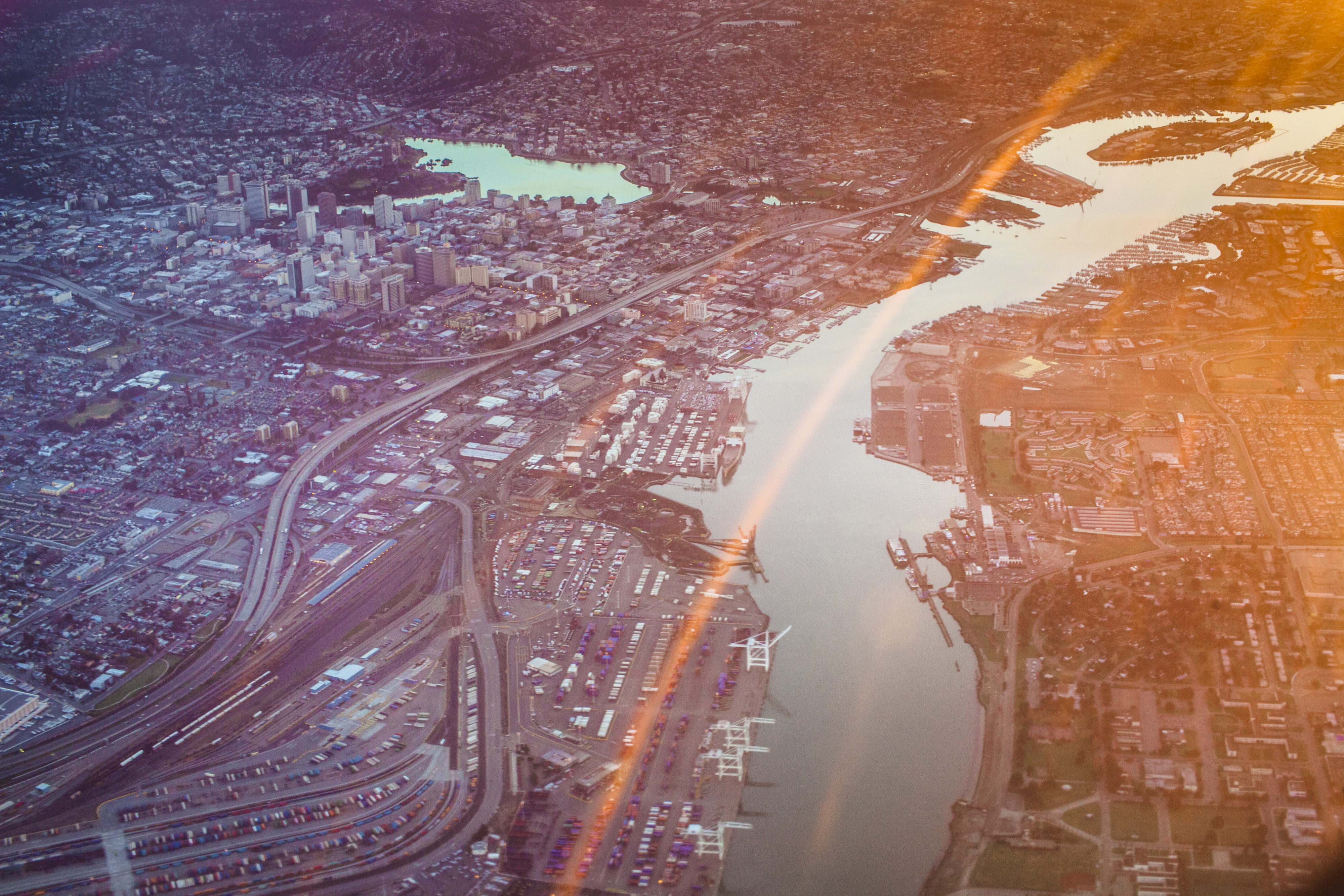 Oakland Coronavirus Eviction Moratorium Proposed to Protect Oakland Tenants
Oakland tenants can look forward to potential critical tenant rights as the Oakland City Council has taken an active response to the Coronavirus pandemic. On March 11, 2020, the Oakland City Council voted to formally request that the Alameda County Superior Court halt until April 7th. Additionally, a Coronavirus eviction moratorium due to COVID-19 income disruptions was introduced by councilmember Nikki Fortunato Bas. The Oakland City Council will hear the proposed Coronavirus eviction moratorium at the next City Council meeting.
How Will the Proposed Coronavirus Eviction Moratorium Help Oakland Tenants?
Although not yet in effect, the proposed Oakland Coronavirus eviction moratorium will prevent landlords from evicting Oakland tenants based on loss of income or other income disruption associated with COVID-19. Specifically, the Oakland Coronavirus eviction moratorium would protect Oakland tenants who are unable to pay rent due to the Coronavirus. This is a developing story, please continue checking the Astanehe Law blog for updates.
What Other Bay Area Cities Are Passing Coronavirus Eviction Moratoriums?
San Francisco is poised to pass a Coronavirus eviction moratorium for San Francisco tenants who suffered wage loss after missing work due to COVID-19, or for following government-recommended health precautions.
San Jose recently passed a Coronavirus eviction moratorium. It will take effect within the next two weeks and will last for at least thirty days. Under the San Jose Coronavirus eviction moratorium, San Jose tenants demonstrating an inability to pay rent due to loss of income related to COVID-19 are protected from eviction.
What Can Oakland Tenants Do to Ensure They Are Safe from Eviction During A Coronavirus Related Income Disruption?
The proposed Oakland Coronavirus eviction moratorium will likely require Oakland tenants to preemptively notify their landlord of their inability to pay rent due to the Coronavirus before becoming due. To that end, Oakland tenants should prepare to produce documents such as paystubs showing income disruption or wage loss, employer, school, or healthcare provider notes related to the Coronavirus, proof of isolation or quarantine, time cards, or proof of medical care. If an Oakland landlord files an eviction, the tenant will need these documents to defeat the unwarranted eviction.
Please note that Oakland tenants are not yet protected from evictions arising from Coronavirus income disruption. This event is developing, and Astanehe Law will provide an update accordingly.
If you are an Oakland tenant with questions about your rights under the prospective Oakland Coronavirus eviction moratorium or have questions about the Oakland Rent Ordinance, California Rent Control (AB 1482), contact Astanehe Law to speak with a tenant attorney.