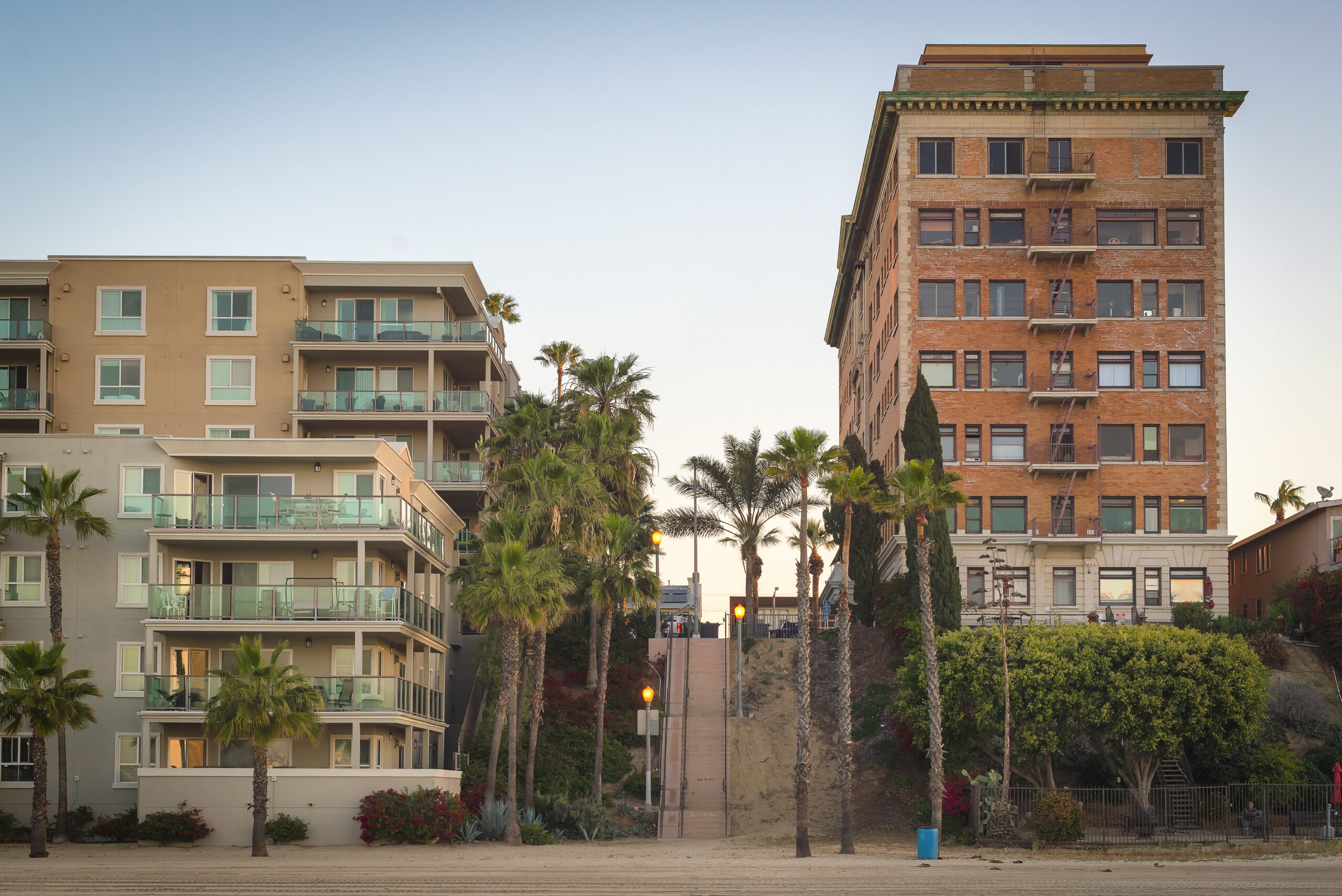 Los Angeles County Tenants Protected by Local COVID-19 Eviction Protections
California's statewide eviction protections expired on June 30, 2022. However, Los Angeles County tenants have local protections. This means landlords in Los Angeles County cannot evict low-income tenants for non-payment of rent due on or after July 1, 2022, not paid due to COVID-19-related illness or economic fallout. Los Angeles County tenants are protected from evictions for non-payment of this rent. However, landlords may elect to collect the rent through civil court. Further, landlords may not impose late fees or penalties on Los Angeles County tenants.  This law does not cover any unpaid rent that came due before July 1, 2022.
The Los Angeles County COVID-19 eviction protections apply to all nearly all residential rental units, including single-family homes, condominiums, and apartment units. The protections also protect Los Angeles County tenants living in unlawful units. However, the protections do not apply to commercial rental units, such as office or retail space.
Low income tenants are households with income at or below 80% of the Area Median Income.  LA County provides an online chart assisting with determining low-income status.
Los Angeles County's COVID-19 eviction protections shall remain in place until the end of the year.
If you are a Los Angeles County tenant and your landlord is attempting to evict you for non-payment of rent unpaid due to COVID-19, or if you are facing eviction for any other reason, please contact the Neighborhood Legal Services of L.A. County or Astanehe Law for assistance.