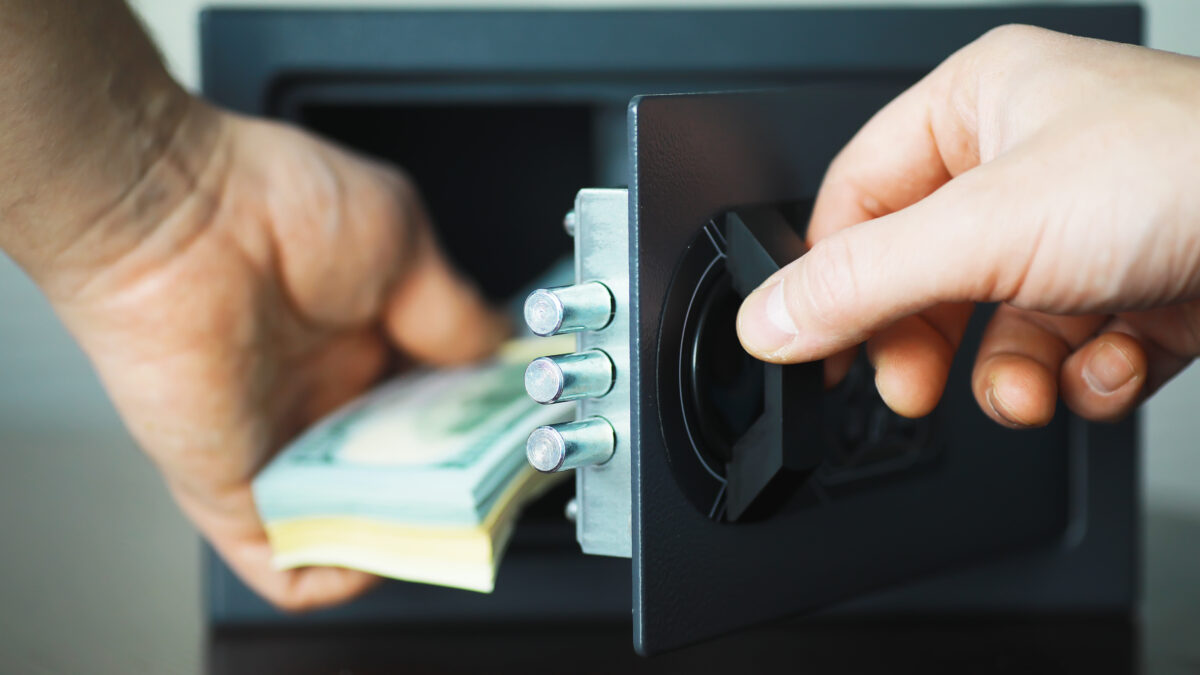 Affordable Security Deposits for California Tenants Beginning on July 1, 2024
When coupled with the first months' rent, high security deposits are a significant barrier for many tenants securing housing.  The cost of moving into a new home often becomes an impediment for a young person leaving their parent's home, a homeless tenant securing permanent housing, or moving away from an abusive partner.  However, with the approval of AB 12, California tenants will soon gain critical new protections against exorbitant security deposits through amendments to California Civil Code section 1950.5.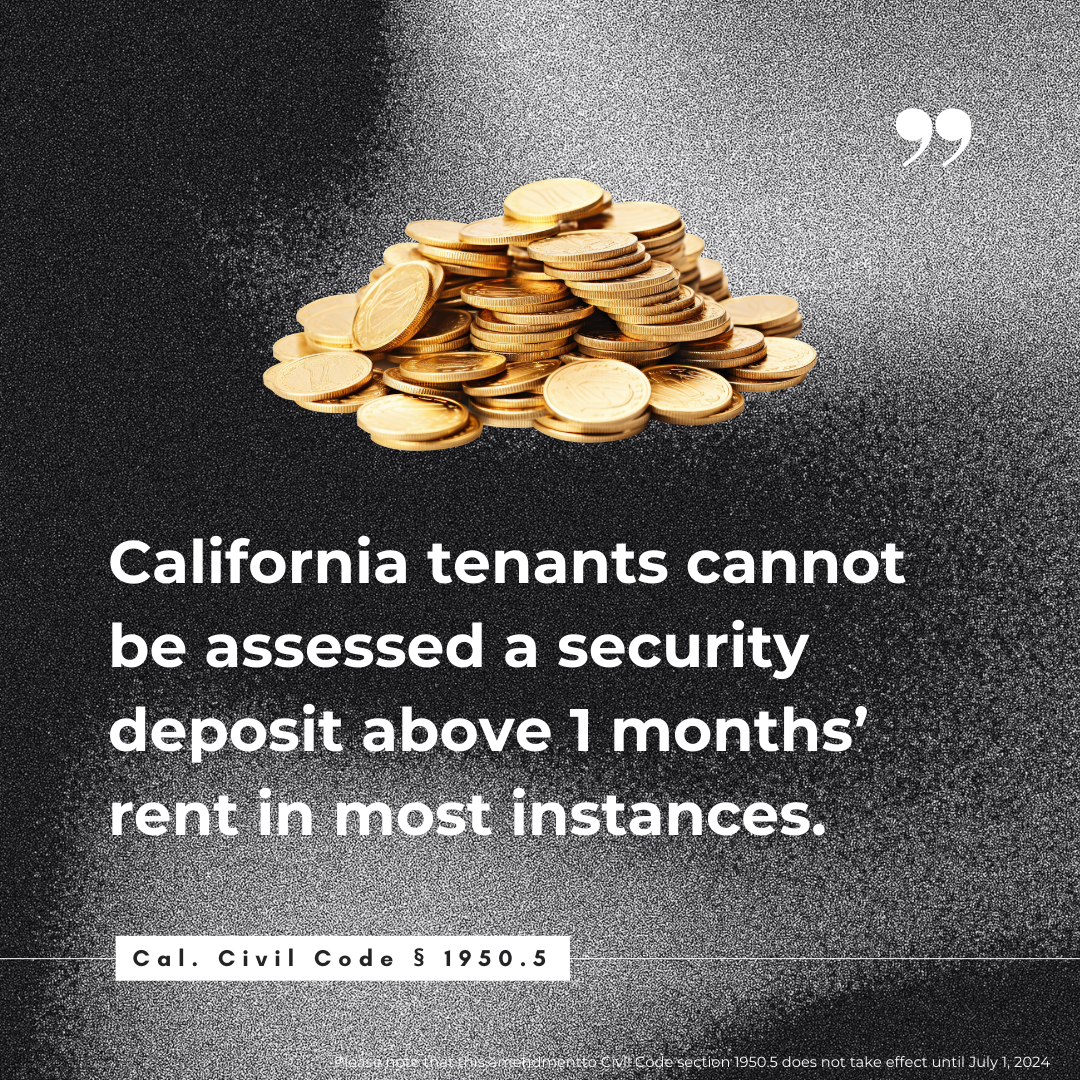 Beginning on July 1, 2024, landlords may not collect a security deposit above one (1) month's rent, regardless of whether the property is furnished or unfurnished.  California Civil Code § 1950.5(c)(1).  However, certain small landlords may charge up to two (2) month's rent as a security deposit.  California Civil Code § 1950.5(c)(4)(A).  To be able to collect an increased security deposit, the small landlord must:
Be a natural person or a limited liability company with natural persons comprising all members; and,
Own no more than two (2) residential properties that collectively include no more than four (4) dwelling units offered for rent.  Id.
However, service members are exempt from the increased security deposit.  Landlords may never collect a security deposit from service member tenants for more than one (1) month's rent.  California Civil Code § 1950.5(c)(4)(B).