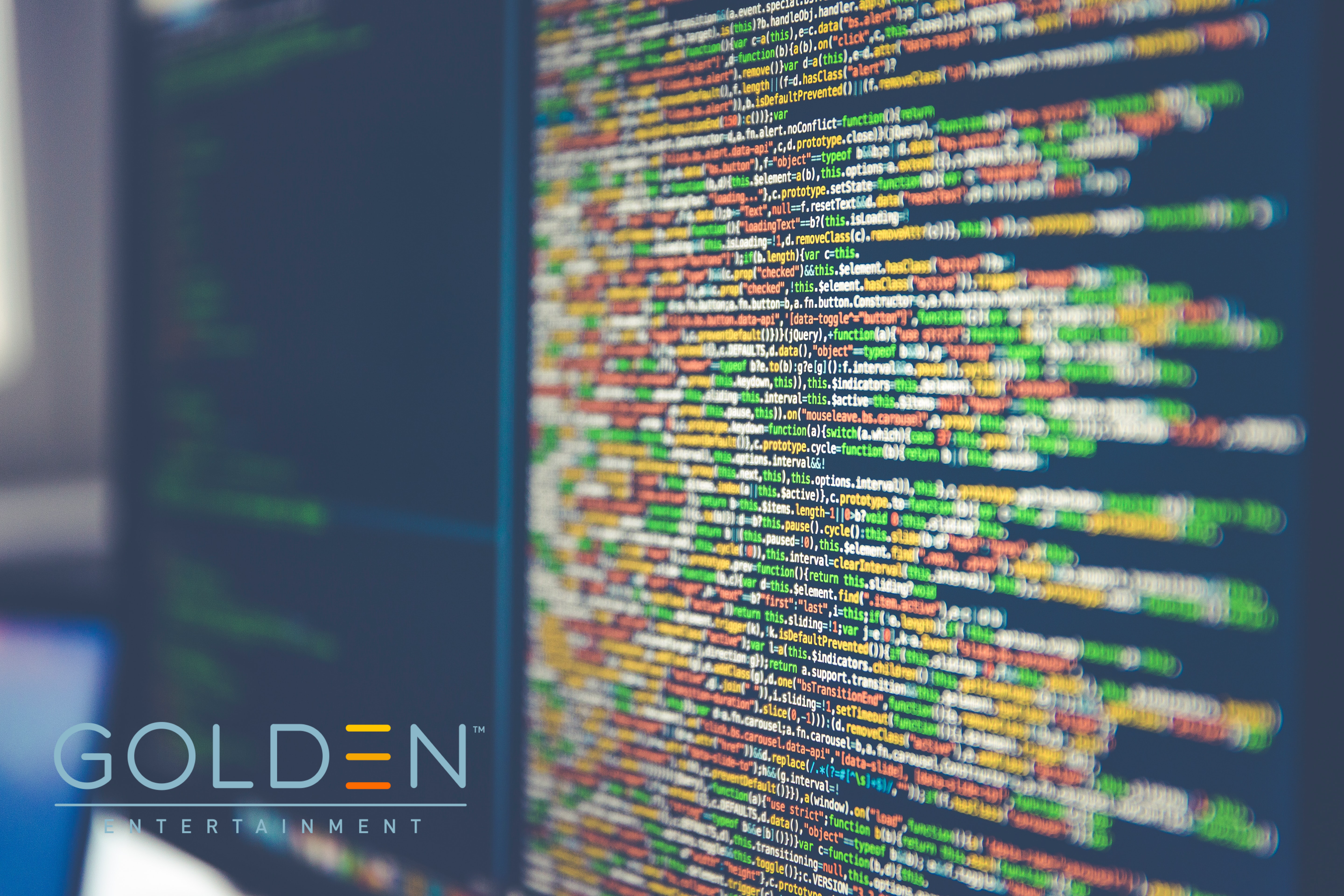 INVESTIGATION
May 26, 2020
Golden Entertainment Data Breach Class Action
---
Thousands of Golden Entertainment members users face an increased risk of identity theft following a massive data breach that exposed member private personal information, including social security numbers, credit card information, and sensitive financial information. Contact Astanehe Law if you are Golden Entertainment member – you can recover for the loss of your private information!
San Francisco, California – Beginning on May 30, 2019, and lasting until October 6, 2019, hackers had access to several Golden Entertainment employee email accounts. The data breach impacted thousands of Golden Entertainment members nationwide. During the multi-month data breach, hackers were able to access critical member information, including names, credit card numbers and verification information, passport numbers, email addresses, and financial account numbers.
Consumer data breach victims face an increased risk for identity theft and fraud, which can pose financial turmoil. Some Golden Entertainment data breach victims may have already suffered identity theft. If you have received a notice that your private personal information was involved in this data breach, contact Astanehe Law to discuss your options for justice.
Astanehe Law is investigating a class action against Golden Entertainment on behalf of its members related to the recent data breach and loss of private personal information. If you are Golden Entertainment member or believe your private personal information was compromised in the Golden Entertainment data breach, please contact Astanehe Law for further information.
Astanehe Law will provide you with a free legal consultation to understand your rights, options, and potential remedies. Astanehe Law is currently litigating class action lawsuits, including against Marriott. Astanehe Law represents its class action clients on a contingency fee basis – meaning there are no upfront costs to bring a lawsuit, and you will not owe Astanehe Law anything if there is no recovery.
[contact-form-7 id="3002″ title="classaction"]
---
Newsroom