PRESS RELEASE
September 27, 2022
Astanehe Law Demolishes BART in the California Court of Appeal
---
Astanehe Law demolishes BART in the California Court of Appeal.  The Writ of Mandamus – A Rarely Successful Tawdry Delay Tactic – Cost the Bay Area Taxpayer Tens of Thousands of Dollars in Attorney Fees. Yet, BART Inexplicably Filed the Losing Appeal Rather Than Acknowledge the Damage Plaintiffs Suffered After Being Viciously Attacked & Stabbed Aboard a BART Train in 2019.  Meanwhile, Conditions Continue Resembling A Treacherous Inferno With Rampant Crime & Theft Systemwide.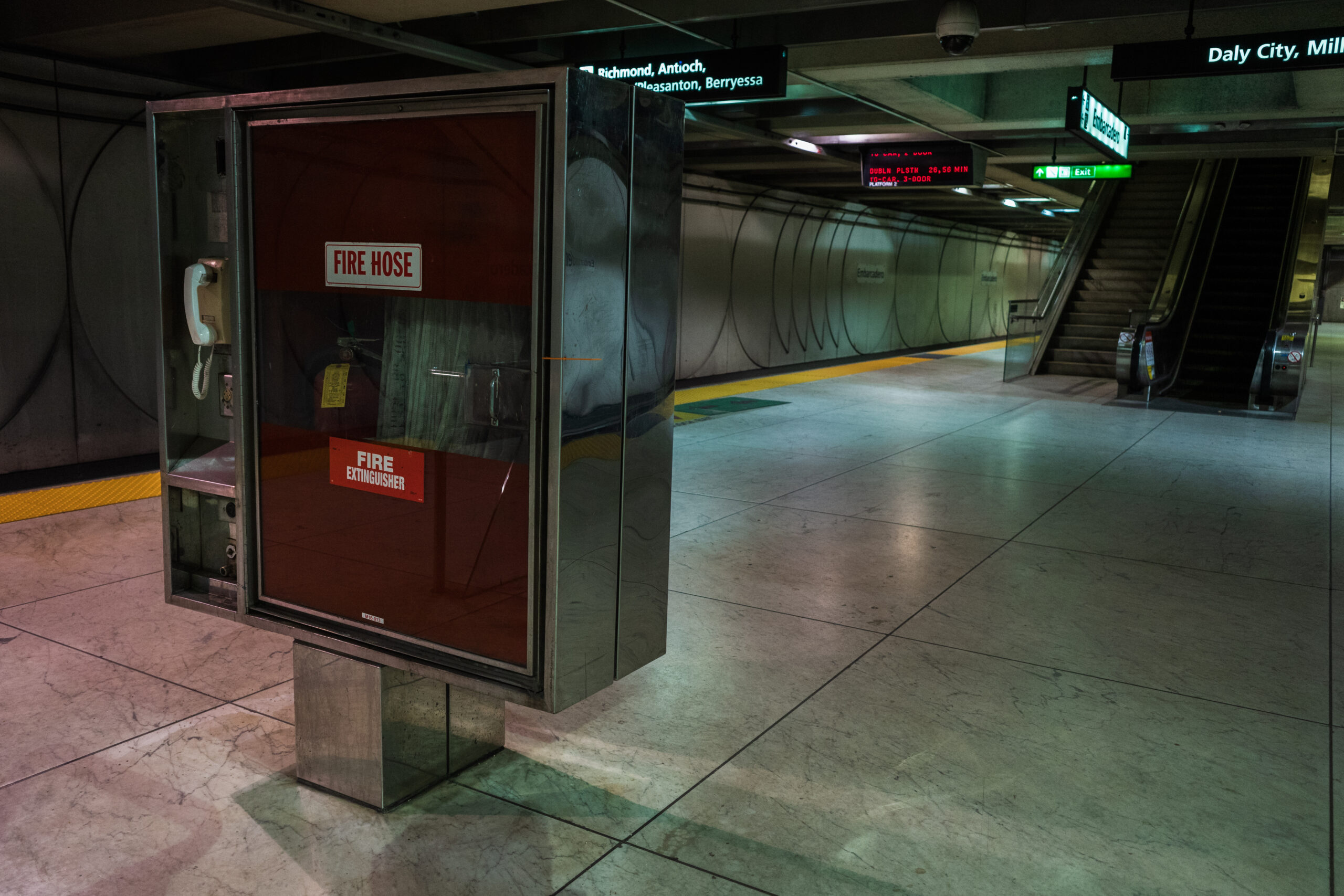 San Francisco, California – On Tuesday, September 27, 2022, Astanehe Law, a leading Northern California Plaintiff rights' law firm, and Plaintiffs Kingon and Bridgland prevailed in the California Court of Appeal as real parties in interest against Defendant San Francisco Bay Area Rapid Transit District ("BART"), a beleaguered and wasteful transit district upon which Plaintiff Kingon was brutally stabbed in 2019.  Defendant BART filed writ of mandate appealing the Alameda County Superior Court's sound order denying Defendant BART'S Motion for Summary Judgment.
Click here to review a copy of the Court of Appeal Order. 
Defendant BART'S routing comes as the troubled agency fails to correct the myriad of problems harming its riders but the greater San Francisco Bay Area at large.  This includes the rampant fare evasion, which is how the man that brutally attacked Plaintiff Kingon entered the BART system, daily property crime, and countless violent and sexual assaults on the system.
Despite a 69% increase in violent crime over the past decade and more than 425 reported violent crimes in 2017, BART has failed to take meaningful action to curb violent crime. Plaintiff Kingon is one of the multiple riders who have suffered a violent attack resulting from BART's longstanding disregard for rider safety, including a March 2019 Fruitvale station stabbing, a March 2019 murder at the West Oakland station, and the tragic and avoidable death of 18-year-old Nia Wilson in July 2018.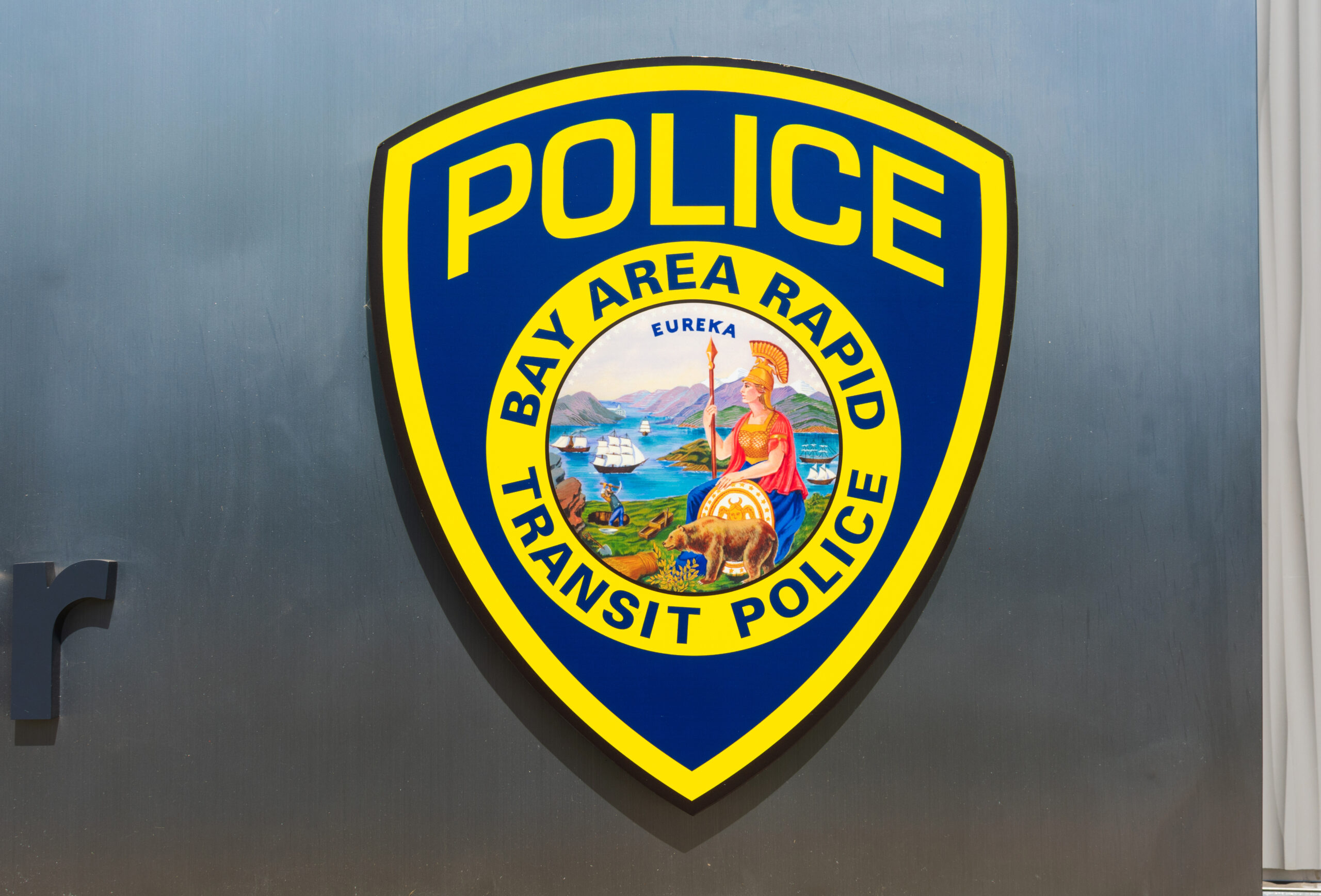 On April 6, 2019, as Mr. Kingon and Ms. Bridgland were departing a Daly City bound train, a transient man, also aboard the train, viciously stabbed Mr. Kingon in the neck. Ms. Bridgland witnessed the vicious attack.
Law enforcement has not arrested the transient attacker, and a BART police department investigation remains open.
Plaintiffs and Astanehe Law continue fighting for justice so that BART makes lasting change to its troubled system.  This includes installing adequate barriers at fare gates, hiring more personnel to prevent and correct fare evasion run amok, and installing thousands of additional CCTV cameras equipped with the latest security technology, such as facial recognition technology and other biometric data collection technologies, accessible by all personnel at all times.  Inaction will result in continued injury, death, and mayhem on trains indefinitely.
About Astanehe Law
Michael M. Astanehe possesses a zeal for Plaintiffs' rights. These principles led Michael to start Astanehe Law, where he assists people throughout California to further their rights.  The practice focuses solely on civil representation.  Astanehe Law aggressively pursues affirmative cases against Defendants on behalf of people who suffered personal injury, bodily injury, emotional distress, and other illegal conduct.  Astanehe Law knows your rights!
Press Contacts
Michael M. Astanehe
ASTANEHE LAW
media@astanehelaw.com
(415) 226-7170
---
Newsroom