INVESTIGATION
July 16, 2019
Backcountry Edge Data Breach Class Action
---
Backcountry Edge shoppers are already falling victim to identity theft due to a sophisticated data breach – the company's second data breach in a single year! As a result of the data breach, hackers obtained customers' private information, including financial information. Contact Astanehe Law if you have shopped at Backcountry Edge – you can recover for the loss of your private information!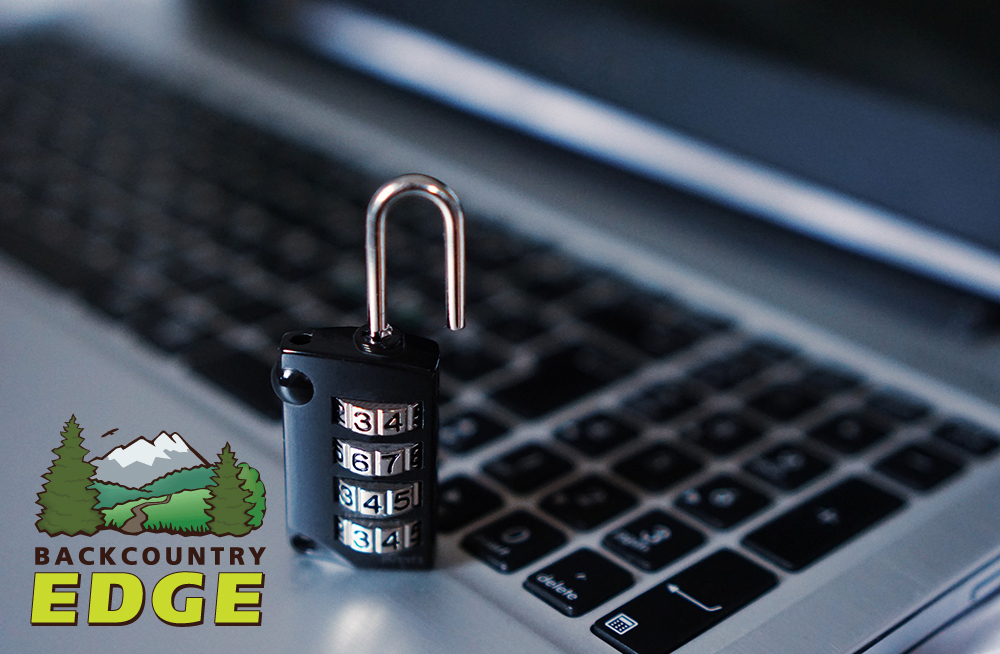 On July 2, 2019, Backcountry Edge, a camping gear online retailer, gave notice that it had suffered a data breach – the second in a single year – that resulted in the loss of customer private personal information. According to Backcountry Edge, hackers accessed the company's website on June 3, 2019. During the data breach, the hacker obtained customer names, billing and shipping addresses, credit and debit card information, and login credentials.
Victims of a data breach like this are at an increased risk for identity theft and fraud. In fact, some victims have already suffered identity theft. If you have received a notice that your private personal information was involved in this data breach, contact Astanehe Law.
Astanehe Law is investigating a potential class action against Backcountry Edge on behalf of its customers related to the data breach and loss of private personal information. If you have shopped at Backcountry Edge, have a Backcountry Edge account, or believe your private personal information was compromised during the Backcountry Edge data breach, please contact Astanehe Law for further details.
Astanehe Law will provide you with a free legal consultation so that you can understand your rights, options, and potential class action remedies. Astanehe Law is currently litigating national data breach class action lawsuits, including the Volt Data Breach Litigation. Astanehe Law represents its class action clients on a contingency fee basis – meaning there are no upfront costs to bring a lawsuit and you will not owe Astanehe Law anything if there is no recovery.
---
Newsroom